Helping entrepreneurial companies plan, re-position, and move forward for a successful future.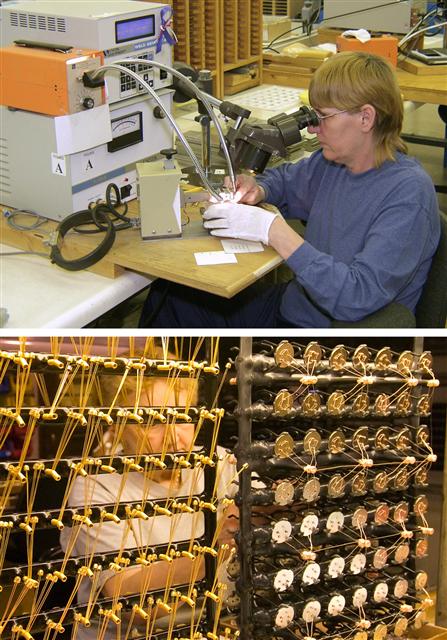 Entrepreneurial companies face a daunting economic environment: Major customers have no idea what their near-term demand will be yet demand price reductions; bank lines are harder to get while oversight increases; receivables lengthen; and competitors aggressively approach your key accounts. Instead of providing direction, the accounting system is geared for tax preparation rather than management information.

Wilbrecht Consulting can provide experienced and practical help in meeting your challenges.

Each company has its unique characteristics and, whether developing a single page business plan or an in-depth strategic analysis, Wilbrecht Consulting's methodology can quickly integrate the client's history and culture into forward planning.
With extensive experience in practical management information systems, strategic re-positioning, and manufacturing related issues,  Wilbrecht Consulting can provide unique options for smaller companies.